1 in 4 women will experience domestic violence at some time in their lifetime.
96% of employed domestic violence victims experience problems at work because of the abuse.
At least 5 million acts of domestic violence occur annually to women aged 18 years and older.
To empower and heal the mind, body, and soul those affected by intimate partner violence through education, advocacy, and awareness.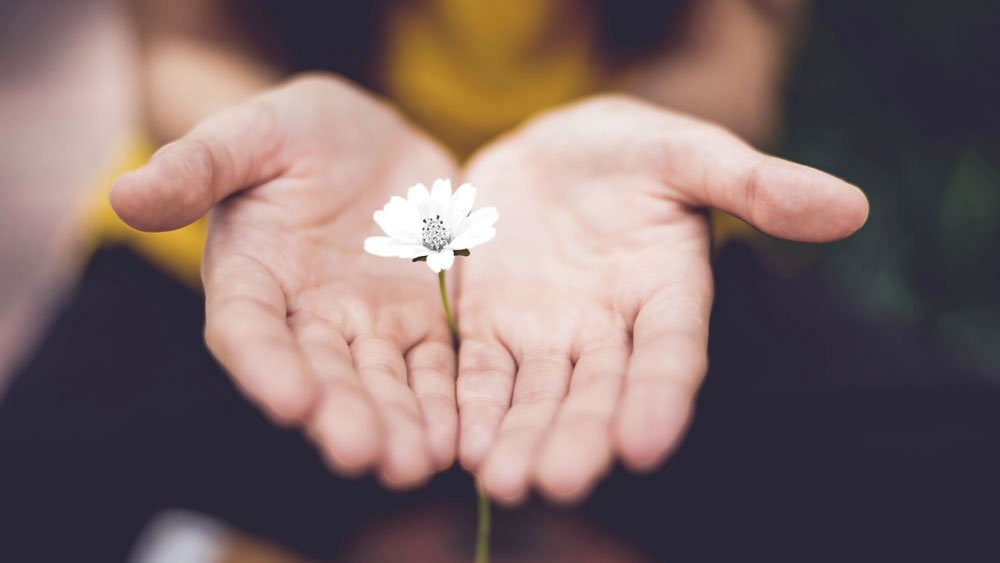 Empowered support group is open to women 18 and older who have experienced verbal, emotional or physical abuse by someone they love. The group is an empowering way for survivors to gain support from one another in a safe space.
At S.C.A.R.S. we believe that all survivors should celebrate the day they took back their life. We call this day, your Independence Day. No matter the year or the circumstance…YOU ARE AN OVERCOMER! The Overcomers Club is a monthly celebration for survivors of intimate partner and domestic violence.
Second Chance At Renewing Self, Inc. administers the HEAL Transitional Fund, a needs-based financial assistance resource available to individuals who need assistance transitioning from situations of intimate partner violence. The aim of the fund is to aid in increasing self-sufficiency and independence.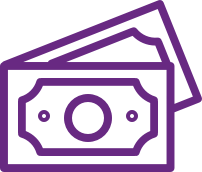 You can make the difference in the life of a survivor by making a tax deductible donation.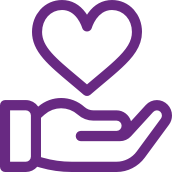 For many, it is hard to regain independence and self-esteem after leaving abuse.