Empowered!
Transformation Through Healing
Empowered support group is open to women 18 and older who have experienced verbal, emotional or physical abuse by someone they love. The group is an empowering way for survivors to gain support from one another in a safe space.
The purpose of the group is to be a resource that gives survivors a safe space to share their feelings, thoughts and coping skills with others.
 GROUP IS CLOSED – WILL RESUME IN 2023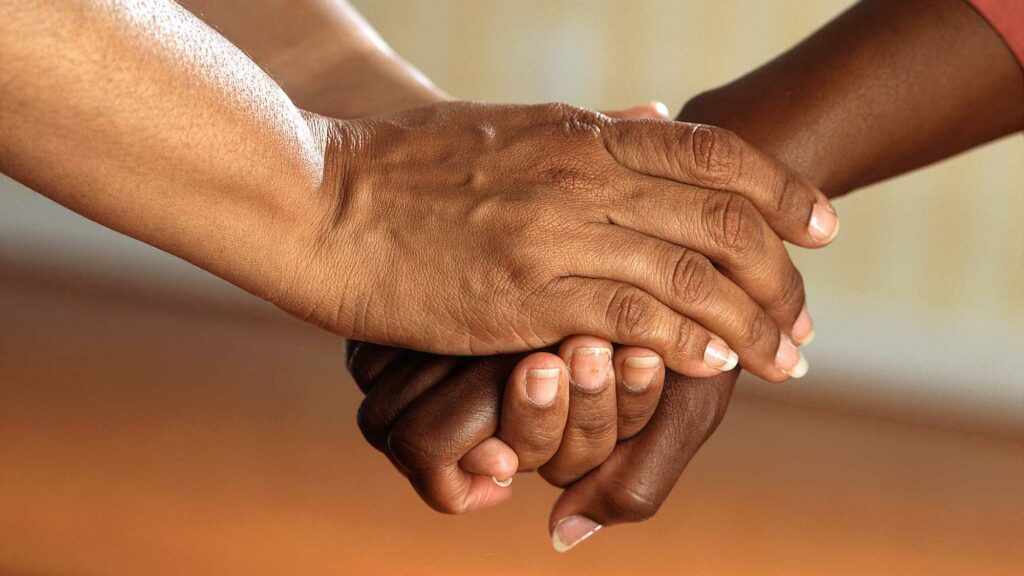 At S.C.A.R.S. we believe that all survivors should celebrate the day they took back their life. We call this day, your Independence Day.
No matter the year or the circumstance…YOU ARE AN OVERCOMER!
The Overcomers Club is a monthly celebration for survivors of intimate partner and domestic violence.
We want to honor you. We invite you to join us for fun and fellowship with other survivors in an nonjudgemental space.
POSTPONED – WE WILL RESUME IN 2023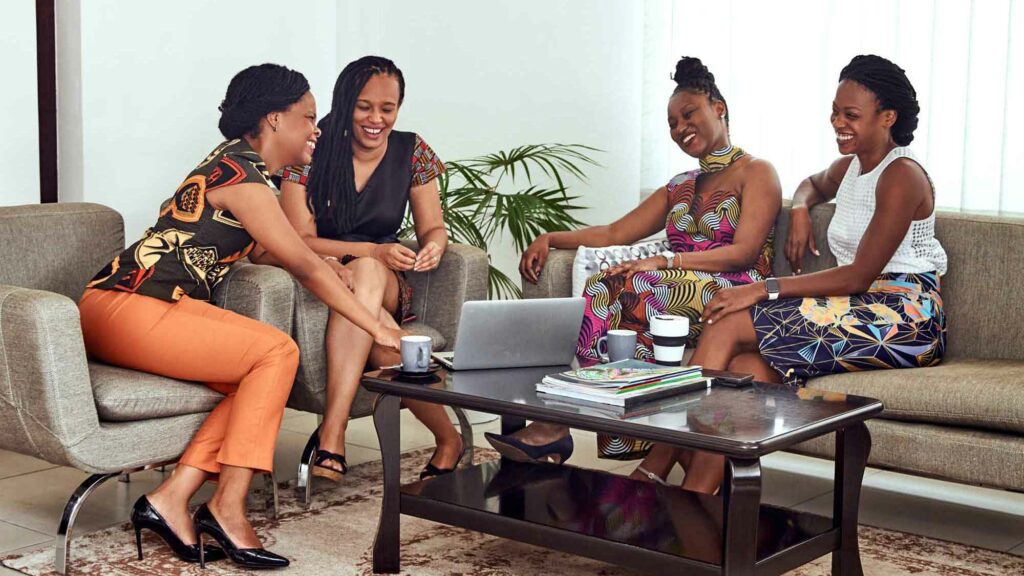 Second Chance At Renewing Self, Inc. administers the HEAL Transitional Fund, a needs-based financial assistance resource available to individuals who need assistance transitioning from situations of intimate partner violence. The aim of the fund is to aid in increasing self-sufficiency and independence.
The HEAL Transitional Fund was created in memory of a mother and her daughter who were killed by an abusive partner, in their Chesterfield County home in May 2015. All proceeds of the HEAL Transitional Fund directly benefit our community by assisting survivors with housing, transportation, utilities and moving expenses, such as truck rental or a deposit for a new apartment.
*Please note, this is not an emergency assistance fund.